How To Profit From Website Flipping: Part 1
Australian Website Investors and Online Entrepreneurs Matt and Liz Raad continue their discussion about how you can profit from website flipping and renovation.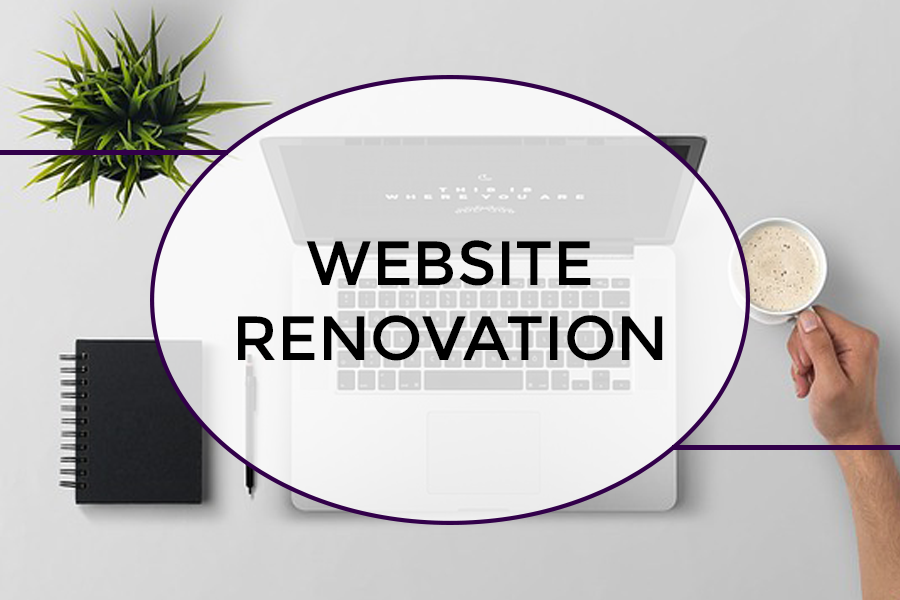 Website flipping, just like any other investment, can come with huge profits. But with profit always comes risk. The process at which to secure your profit is not laid in stone. However, you can always learn from the insights imparted by others. Here's the first 3 of them.
SET YOUR LIMITS
Two of the most important factors to consider are money and time. For one, investing in a website for flipping requires 'capital.' And when we talk about capital, we're also talking about the possibility of incurring losses versus the potential return on your investment. It's much like a business. Actually, website flipping can become a business if you intend to do it full-time.
Two, think about the time it will take you to develop the website so it can be re-sellable. Take into consideration the length of time it will take you to complete due diligence and handover, the time that website renovation will take, the time to optimise it, the time to manage it in order to bring in the necessary traffic, and the time you intend for it to stay for sale.
And three, also consider the fact that when you put the website for sale, you might not always get the ideal figures you wanted. People will always ask to pay for a bargain and they'll do that based on their own perceptions of the website. So unless you have a buffer to make up for your potential losses, then you need to make sure that you won't lose money on your investment.
KNOW WHICH SITES HAVE A GROWTH POTENTIAL
A part of the life of being a website flipper is being in tune with market trends. Some trends last for years, but others can be very short lived. That's just like content – some 'expire' while others are evergreen.
Now, when it comes to spotting growth potential, look for evergreen niches. These are niches that don't seem to have an 'expiration date.' A great example would be the technology niche. This niche, while constantly changing, still manage to generate a lot of demand because people love gadgets.
On top of looking for websites that have growth potential, also consider buying an established site. This will help you a lot when it comes to the monetisation part. So a website that's been live for a while under an evergreen niche is something you ought to be looking for.
Do your interests or knowledge base extend to the niche that the website is in? Remember that until you sell, you'll be in control of managing the website. If you're interested in arts but are planning to buy a site under the science niche, then you need to make sure that you'll be able to satisfy the needs of that site.
DON'T FORGET TO CONDUCT DUE DILIGENCE
This is a critical phase of the pre-buying process. You need to know that a site is worth investing on. Related to setting your limits, you should also know when and when not to buy a website. Here's a quick list for you:
1. Why is it being sold? Has it been hit by a recent Google Update? If so, don't buy it. Chances are, you'll find it challenging to address the issues and ranking it back on SERPs.
2. Is it monetised? Does the seller have proof of its previous revenue performance? If the revenue trend is going up, why does the seller still want to sell it? Look for tell-tale signs that something might be wrong and the seller now wants out.
3. How's the traffic looking? Traffic is an essential part of turning a website into a profit-generating machine. If you have products, services or adverts that you want purchased, you need traffic flow. If the traffic is dwindling, find out why.
4. Is the seller trustworthy? Keep in mind that you're buying a website, not the person's reputation.  Think about what can happen to the website once people know that the previous owner has given it up. If necessary, speak to the seller or search them on Google for feedback.
5. Do you think you're missing something? Then talk to a professional. There are brokers out there who can help you through the buying process. In fact, trusted brokers also help protect your money by creating an escrow account.
The Website Renovation Library | The Website Renovation Video Hub

Save
Save