A Day In The Life Of A Rapid Renovation Expert
What does a day in the life of a rapid renovation expert look like? Here's a rare glimpse at Naomi Findlay's diary herself!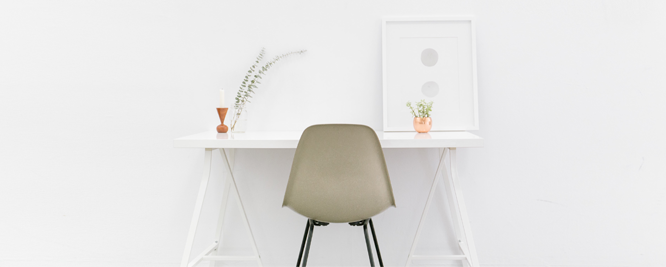 What does a day in the life of a professional renovator look like? Where do they spend their time? Who do they talk too? How to they juggle their different roles each day?
I spent some personal time with our very own Rapid Renovation Expert Naomi Findlay recently where she offered a quick glimpse into what it takes to be a professional renovator and dedicated family girl.
BEING A RAPID RENOVATION EXPERT
Just like any other profession, being a property renovator is a calling. One simply doesn't wake up in the morning and start renovating properties. Such is the case for Naomi Findlay when, after selling her home, she realised the profitable potential in property renovation.
Since then, she's been involved in more than 100 property renovation projects. Each year, she's also busy helping over 200 homeowners transform their properties whether for sale or for rent.
But being a Rapid Renovation Expert is only one role that Naomi needs to assume. Apart from her onsite renovation activities, she also has her offsite duties. And just like the most of us, Naomi is also a wife, a mother, a friend, and an ordinary individual who's got some errands to run!
The interesting role overview below is something that she goes through each working day, week, month, and year – and she was happy to give us a sneak peak into what a typical day in her diary looks like.
Let's check it out!
A DAY IN THE LIFE OF A RAPID RENOVATION EXPERT
HOW WOULD YOU LIKE TO BE A PROPERTY RENOVATOR?
Does your diary look the same as Naomi's? Or did you want yours to look just like hers?
The years that followed since Naomi's initial venture into property renovation has been rewarded with a string of recognitions, including being hailed as one of the 'Top 5 Home Stagers in the World.' And since joining the Zadel Property Education family, Naomi has taken to the stage like a duck to water and loving every minute.
How does it get any better than that?
The Property Renovation Library | The Property Renovation Video Hub