9 Morning Habits Of The World's Most Successful People: Part 2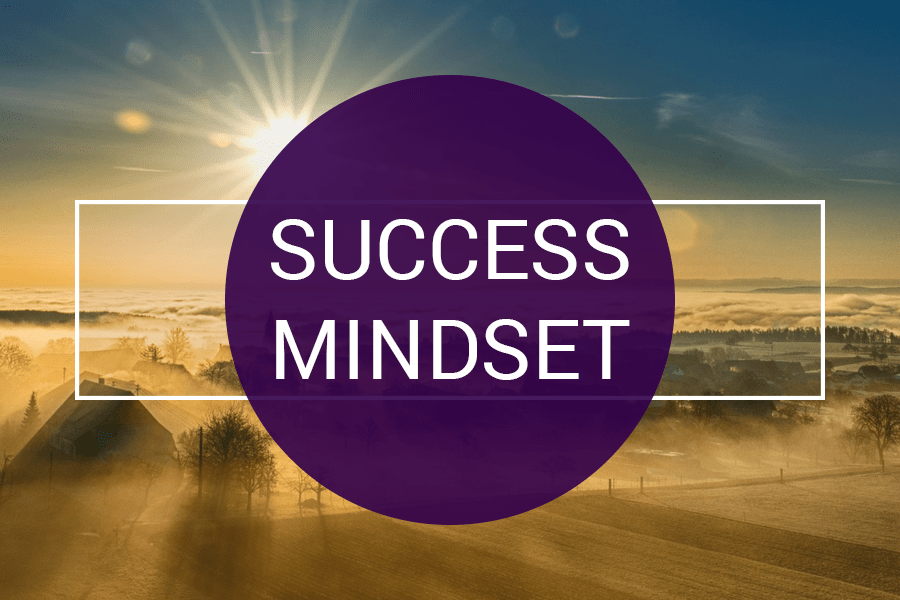 How do you wake up?
I believe that how you wake up in the morning pretty much determines how the rest of your day will progress. Wake up enthusiastic, and you'll feel the energy throughout the day. Wake up grumpy, and everything around you, including yourself, will be grumpy.
And if I get to choose, I'd rather wake up happy and go about the rest of my day. Besides, how you wake up affects your morning routine. And your morning routine makes up a fraction of your day-to-day, if not your eventual success in what you do.
So to stir that inspiration in you, let me share the morning routines of 10 of the world's most successful people.
Drop the morning cereal; go for protein-rich foods. Proteins get digested by the body a little harder so the body takes more effort to have it digested. In turn, it keep you awake.
Prepare what you need for the next day before going to bed. Things like what to wear, what to do, and who, where, and when to meet. It helps condition your body about what's to come.
Welcome the light in the morning. Whether natural or artificial, the presence of light sends a signal to the brain that its time to wake up. Take it from Richard Branson.
Start a workout routine. You'll find workout routines that you can do in as short as 15 minutes.
Don't keep on pressing the snooze button. See, the alarm-snooze cycle is an effective way to take away your body's natural rhythm.
Wake up with a pleasant alarm. What you hear first thing in the morning matters. So choose an alarm music that helps you wake up at the right side of the bed.
Drink water. When you sleep, your body gets dehydrated. So start by drinking a glass of water. Drink more of it as you go about your day.
Establish a positive mindset. You need affirmation, too! Things like, 'bring it on [insert day]!' is only an example. Affirmation statements help condition your thoughts, your attitude, and your day's outcomes.
As you can see, you may not always wake up very enthusiastic about the day but there are things that you can definitely do to improve and make things better. So draw inspiration from the people I've mentioned (and more of their kind) and proactively seek for ways to meet each morning with a go-getter attitude!
Read: 9 Morning Habits Of The World's Most Successful People Part 1
The Wealth Education Library | The Wealth Education Video Hub