Matt and Liz Raad introduces us to the world of website renovation – a niche that permits immense profit creation from a trillion-dollar marketplace.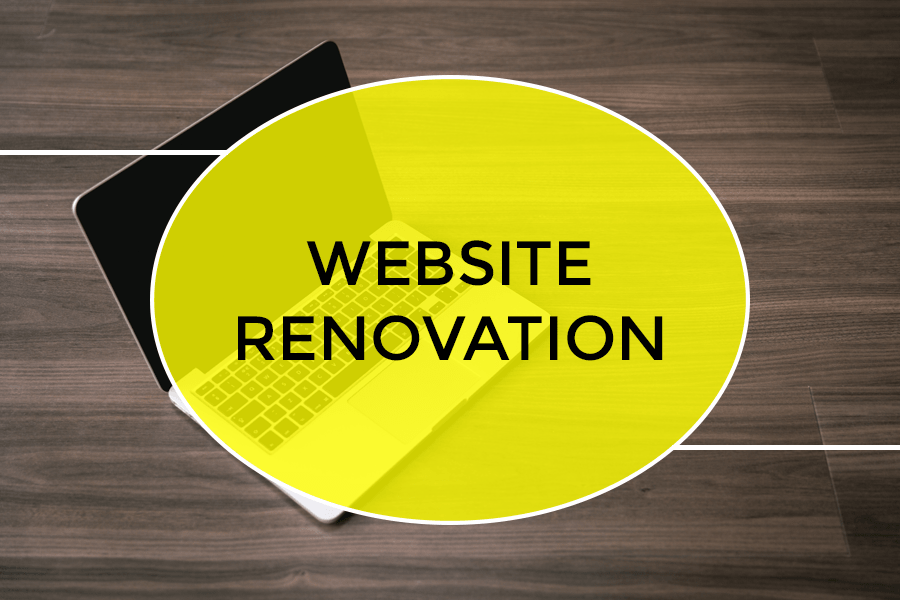 If you're looking for options to invest but are not quite decided on taking on a physical property yet, you'll find its online counterpart interesting.
While the real estate market speaks of physical properties as its primary asset, virtual real estate speaks of something you all know about: websites.
Physical and virtual real estate are similar in many ways but as an investor, you'd be interested in one: creating profit from them. So let's compare both.