9 Bad Habits We Should Give Up: Part 1
We're all creatures of habit. And because we are, we develop good and bad habits. Just like these bad habits we should give up.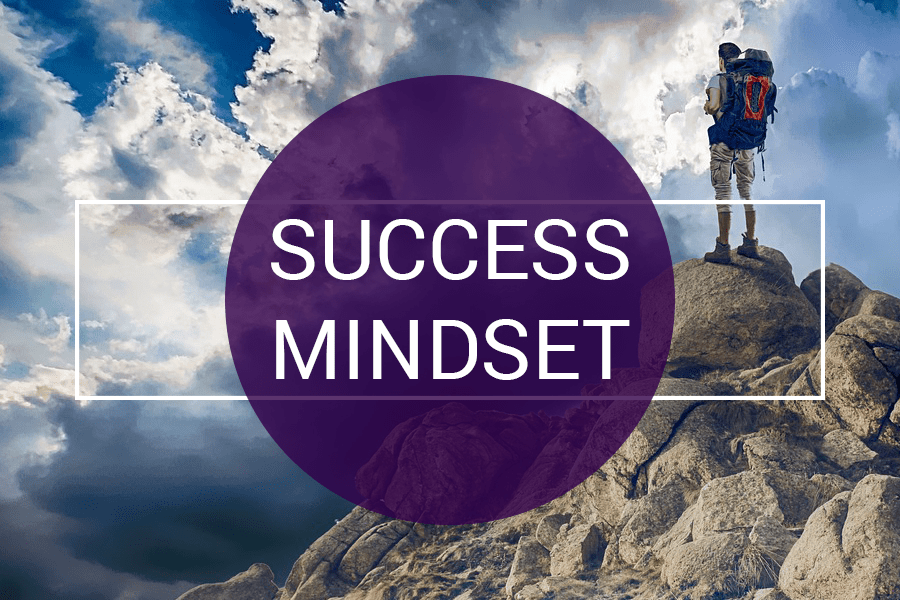 We're all creatures of habit. And because we are, we develop good habits. But we can't call life 'life' if we're all about good habits. Sometimes, we discover that what we initially thought to be a good habit isn't really good at all. Just like these habits that are worth giving up.

GADGETS ON THE BED
You've probably heard about this countless of times but using your gadgets like laptops, smartphones, and tablets when you're about to retire for the night have an adverse effect on your ability to sleep. And you know what it's like to not have enough sleep.
This is why: at daytime, the sun emits high levels of blue light. When the body is exposed to this kind of light, it produces melatonin. As a result, we feel awake and alert. In the late afternoon, the concentration of this blue light in the sun's rays decreases until it totally fades. When that happens, our body responds by producing melatonin, causing us to feel sleepy.
Now, the gadgets that we use contain small amounts of this blue light. And when placed right in front of us, our bodies absorb it directly. As a result, our body's production of melatonin is halted, blocking our ability to sleep.
How does this relate to success? Well, if we're sleepy during the day, we'll lack the energy and focus needed to get things done. As a result, our productivity and efficiency levels drop.

THE IMPULSE TO SURF
Perhaps the most common surfing-related activity that you do daily is to check your social media accounts. You just can't resist the feeling of discovering what's new and trending. But did you know that this impulse to 'stay updated' is causing you your productivity?
Research have found that it takes 15 minutes for us to develop our focus and to engage on a specific task. So if you're prone to surf the Internet within that 15-minute period, you'll need another 15 minutes to re-focus and get your flow. The danger of this it might get to a point where you'll never get to your flow as it's interrupted by your impulse to surf.
Now, people who get to a state of flow are proven to be more productive. In fact, research says that people in a state of flow are five times more productive! Imagine what happens if you enter the state of flow for hours!

FIDGETING WITH YOUR PHONE
I'm sure you've experienced this already. You're in a conversation with a good friend and you're about to tell him or her that you've got a promotion at work. But all of a sudden, your friend looks down only to check his or her phone. Or maybe it's the other way around. You suddenly make a big decision to check on your phone as your friend is about to break the news about getting married.
What you need to know about interpersonal conversations is that it is an investment. People who are involved in it invest their attention to the topic, and when you suddenly check your phone at the middle of it, spontaneity is broken.
In some situations, too, people have the habit to get together, sit on a table, and not talk to each other because all of them are busy fidgeting with their phones.
How this habit impedes our quest to succeed goes back to what I just mentioned: spontaneity. You learn things when you listen and focus on the moment. Not when you're distracted because your phone is more important.

ACTIVATING ALL SORTS OF NOTIFICATION
Right now, I can think of the following notifications: new text message, new email, new message on Messenger, new activity on your social media feed, and your gadget's system notification. You probably know other types but it's all the same: notifications help your productivity plummet.
That's because as you get these notifications, you're prompted to check them out instead of finishing your task at the moment. It's much like you're surfing on impulse. You'll get out of your state of flow just to discover that that notification is only about someone giving a Like to your recent post.
What you can do is to establish certain times of the day to check your inbox, scroll through your feeds, and respond to your social media messages. These are things that can actually wait as opposed to postponing that important task at hand.

SAYING 'YES' AND NOT MEANING IT
Did you know that emotionally intelligent people say 'No' instead of 'maybe' or 'I don't think I can?' They're far more resolved. And that resolve has positive consequences.
In the type of society we live in now, there's an abundance of things that constantly put our decision-making resolve to the test. At the same time, it challenges our commitment. What if you intended to attend a webinar about how to monetise your current website but a friend shows up and invites you for a drink after work? Would you say 'yes?' If so, you just lost the opportunity to learn something that may affect your ability to create an additional stream of income in the future.
And think about this: a research has found that people who have a difficulty saying 'No' are more prone to experience depression, burnout, and stress. That's because they know that they weren't able to keep their prior commitments. This is where you tell yourself, 'if only..'
Next: 9 Habits You Should Give Up Part 2
The Wealth Education Library | The Wealth Education Video Hub