9 Bad Habits We Should Give Up: Part 2
We're all creatures of habit. And because we are, we develop good and bad habits. Just like these bad habits we should give up.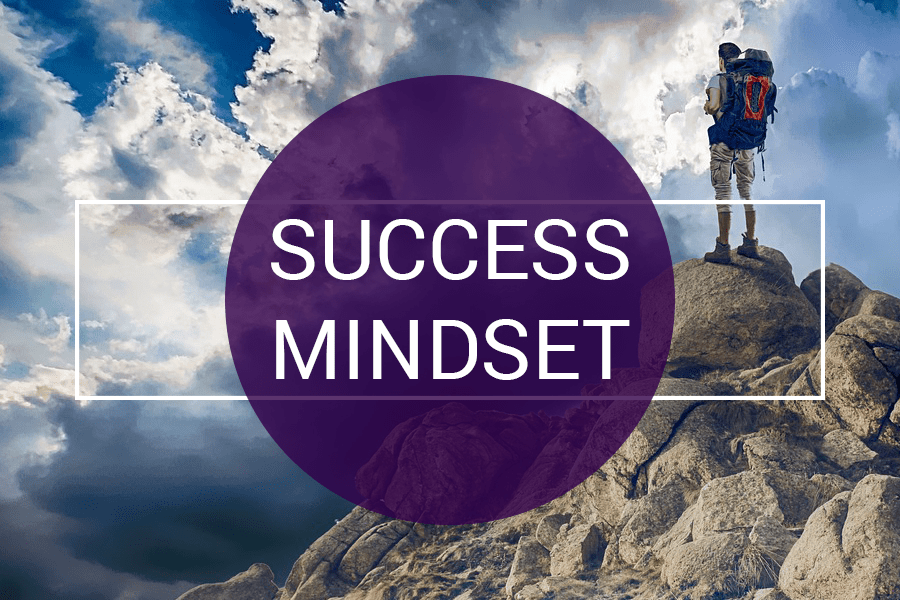 We're all creatures of habits. And because we are, we develop good habits. But we can't call life 'life' if we're all about good habits. Sometimes, we discover that what we initially thought to be a good habit isn't really good at all. Just like these habits that are worth giving up.
Let's finish it off with the last four habits.
Read: 9 Habits You Should Give Up Part 1
MULTI-TASKING DURING MEETINGS
Yes, multi-tasking makes you look busy. But what can't you manage that takes away your time from being fully attentive during the meeting? If you've read Tim Ferris' book, The 4-Hour Workweek, you know that he doesn't advocate the concept of multi-tasking. What he advocates is the idea that there are tools and systems that we can implement in order to achieve more in a given day.
So when you go into a meeting to multi-task anyway, don't attend. What you do each day warrants your full attention. And because it does, you ought to get it done first before moving on to your next task.
And no; being productive isn't all about starting multiple tasks at the same time, multi-tasking on them, and stretching your hours to get all of them done. The ideal situation is for you to complete one task, and then another, and then another. You'll feel that you're actually making progress this way.
TALKING ABOUT OTHER PEOPLE
Oh, the gossip! Some people find it pleasurable to talk about other people. Stay away from these types. It's true that sometimes, we make stupid mistakes. We make unwise decisions that will soon come back to haunt us in any given time. But hey, nobody's perfect!
Talking about other people's misfortunes isn't the way of the good-natured human being. In the long run, you'll feel guilty. And that guilt is unwarranted in the first place only if you knew how to respect other people.
Instead, what you can do is to focus on positive things and on positive people. Hang out with interesting people who can help you improve yourself. Remember a part of what Eleanor Roosevelt said? 'Small minds discuss people.'
GETTING AN ASSURANCE FOR SUCCESS
The keyword here is 'perfectionism.' Some people don't really take action until they're guaranteed success. But hey, even the most successful people we know today have made huge mistakes before they experienced a breakthrough. Even success has a learning curve of sort.
But perhaps the most limiting quality of this habit is not taking action at all. Success is never guaranteed. What's guaranteed is that the more you try, the more you develop, and the more you refine your ideas, the more it gets better. And when ideas get better, their chance of becoming a success is higher.
The pursuit of success requires an investment: an investment from you because nobody said it was easy.
COMPARING YOURSELF TO OTHER PEOPLE
If your happiness is based on what other people think about you, then you're not really in control of your own happiness. Your sense of self-adequacy doesn't have – and should not – depend on other people.
Now, there are a few facts that can be gleaned here. First, there's always someone better than you are. Second, you're not as good as they say you are. Third, you're not as bad as they say you are. And fourth, you'll always be prone to react to other people's achievements and under-achievements. You're a human being and you take notice of the things going on around you.
So to say that you're less than who you really are does considerable damage to your ability to appreciate your own accomplishments and to relish the insights you've learnt from your mistakes. Try taking away what others are saying about you and stay true to the things that you do. You'll see a big difference.
The Wealth Education Library | The Wealth Education Video Hub